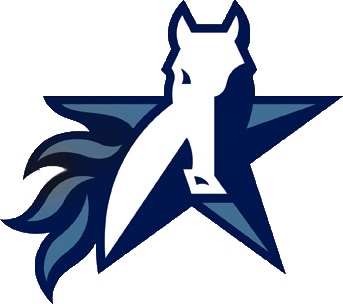 PARENT GUIDELINES
Communication from the Coach
Philosophy

Expectations

Location & Times (practices and games)

Requirements (fees, equipment, etc.)

Injury/Medical Issue Procedures

Discipline
Communication from the Parent
Appropriate Concerns to Discuss with Coaches
Treatment of your child mentally & physically

Ways to help your child improve

Your child's behavior
Issues Not Appropriate to Discuss with Coaches
Procedures to Use in Discussing Concerns with a Coach
Email to set up an appointment

If coach can not be reached, contact Athletic Director

Do not attempt to initiate a discussion or confront a coach before, during, or after a game or practice (it can be an emotional time for all parties; ask for a meeting at a later time

You may talk with the coach IF it involves your child's injury, medical, or safety issue
The Next Step
What can a parent do if the meeting with the coach did not provide a satisfactory resolution?
Email and set up an appointment with the Athletic Director to discuss the situation further for yourself, your child, the coach, and the Athletic Director

At this meeting, further appropriate steps can be discussed and determined
On behalf of TSD Athletic Department, we are confident that the athletic programs at TSD will aid in the preparation of those students who chose to participate in our programs. In addition, we are hopeful that the information provided here will enhance both student and parent participation in our athletic programs.