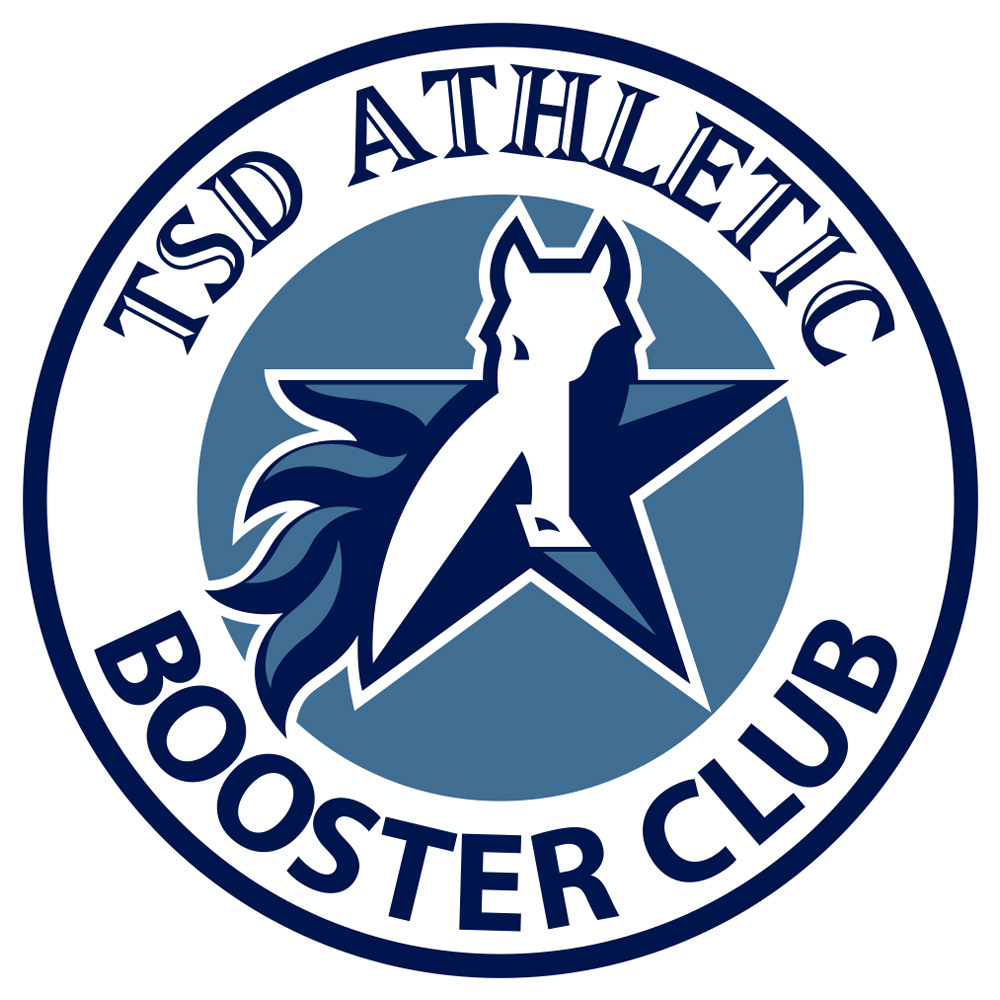 The TSD Athletic Booster Club is an organization dedicated to the support of the Student-Athletic programs at the Texas School for the Deaf.
The club has six important goals:
The development of athletics at TSD.
Provide fund raising outside of school.
Sponsor an annual Sports Awards Ceremony.
Award a college scholarship to an outstanding Student-Athlete.
Support out-of-state athletic events
Sponsor various local and national tournaments hosted by TSD These efforts will help promote Deaf awareness, TSD's visibility locally and nationally, and the involvement of the Deaf community, other individuals, and groups in the school.
Athletics are one means of catching the public's eye on a consistent basis. The key, though, to the success of this or any other program is the amount of support that it receives. Strong support for TSD Athletics from the Booster Club can play a very important role in determining how far TSD Athletics will progress. Please join and support TSD Athletic Booster Club by filling out the membership form below.

Please feel free to contact us if you have any questions. Our email address is tsdboosterclub@gmail.com.
Thanks for your support and Go Rangers!
TSD Athletic Booster Club Officers